Your Success is Our Goal
Shopline serves a wide range of customer portfolio from individual store owners to worldwide chain stores while keeping the design as the primary focus. Since design and production are made in the same kitchen, customers save time and money.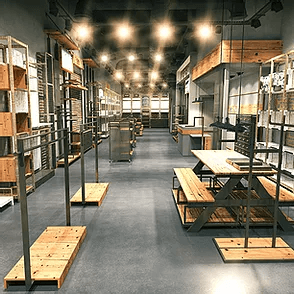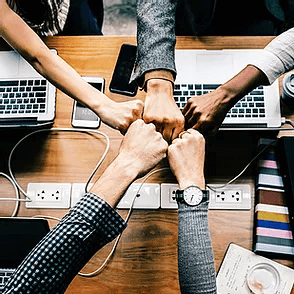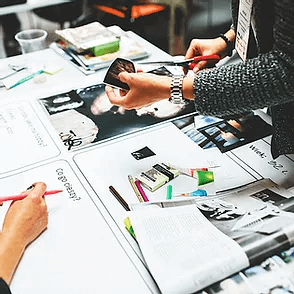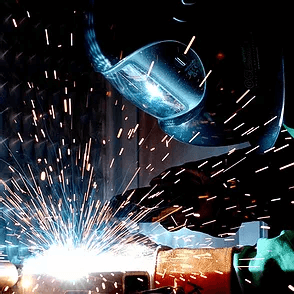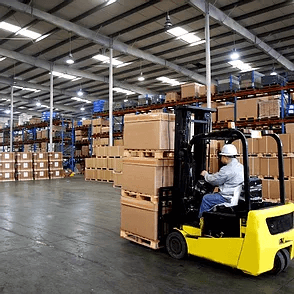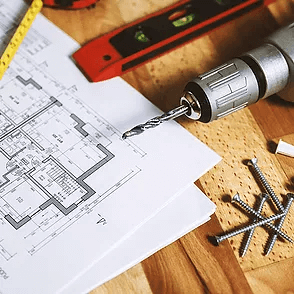 Concept for Stores
Shopline created a standard, elegant, easy-to-assemble, modular, aesthetic and affordable shopfitting collection including wall units, display stands, cash desk, fitting rooms and all other accessories and components necessary to create a retail atmosphere. Thanks to its modularity, Shopline systems and stands are delivered in flat packs. All products have assembly diagrams and videos so that customers can easily install them without requiring any professional support. Moreover, ShopDesigner, the 3D shop design software created and developed by Shopline, permits 3D designs of any store with the minimum effort within a few hours.
Designs & Concept
Rich design library for every Shopline system makes it easier to communicate and share ideas with our customer. They won't need to imagine how will it look when it's done thanks to our photorealistic visuals.
Applications
Concepts that are created after perceiving the customer's goal are another part of our reliable services, which always guarantee results with realistic presentation techniques.