THE BEST
SOLUTION
FOR STORES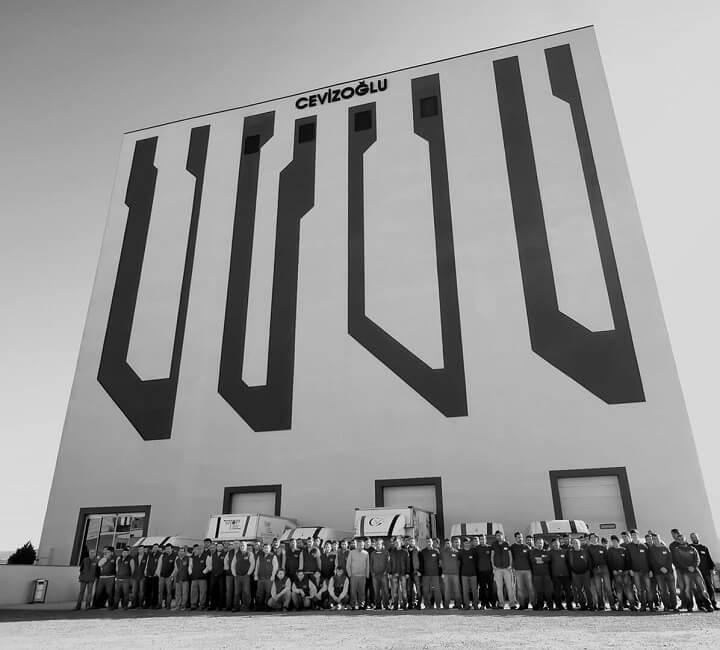 About Shopline Shopfitting
We are a manufacturing company with about 30 years of experience in retail industry. Our focus is solely on shopfitting. Combined with our comprehensive range of support services including consultancy, project management, design, you can relax knowing your project is in the right hands.
Shopline Shopfitting is a Shopfitting and Design company under the Cevizoglu Group. Established in 1991, Cevizoglu Magazacılık is a shopfitting company serving the retail industry. Doing business with passion and enthusiasm, Cevizoglu executes projects and implements on schedule with over 200 personnel including professional design, project management, production and own installation team.
With about 30 years of experience in shopfitting with wood and metal manufacturing capabilities in an integrated 13,750sqm facility, Cevizoglu has the ability to ship products worldwide from its 2500sqm warehouse that's a 3-hour-flight distance to over 60 countries.
about 30 years of experience ...
Our Objectives
Shopline is a modular retail equipment system with an easy, standardized way. Also with the new custom-built design software, it allows customers to design their stores in the shortest time with a little effort. After this, customers have their modular products in the shortest time from our stocks. Thanks to its modularity, Shopline systems and display stands are delivered disassembled with minimum size. All units have assembly diagrams and videos so our customers install them without requiring professional support.
Our Mission
At Shopline, we provide easy access to store owners for innovation and design to create affordable and aesthetic retail environments.
Our Vision
To be the shopfitting company that provides the best solutions and to have the largest and happiest network.